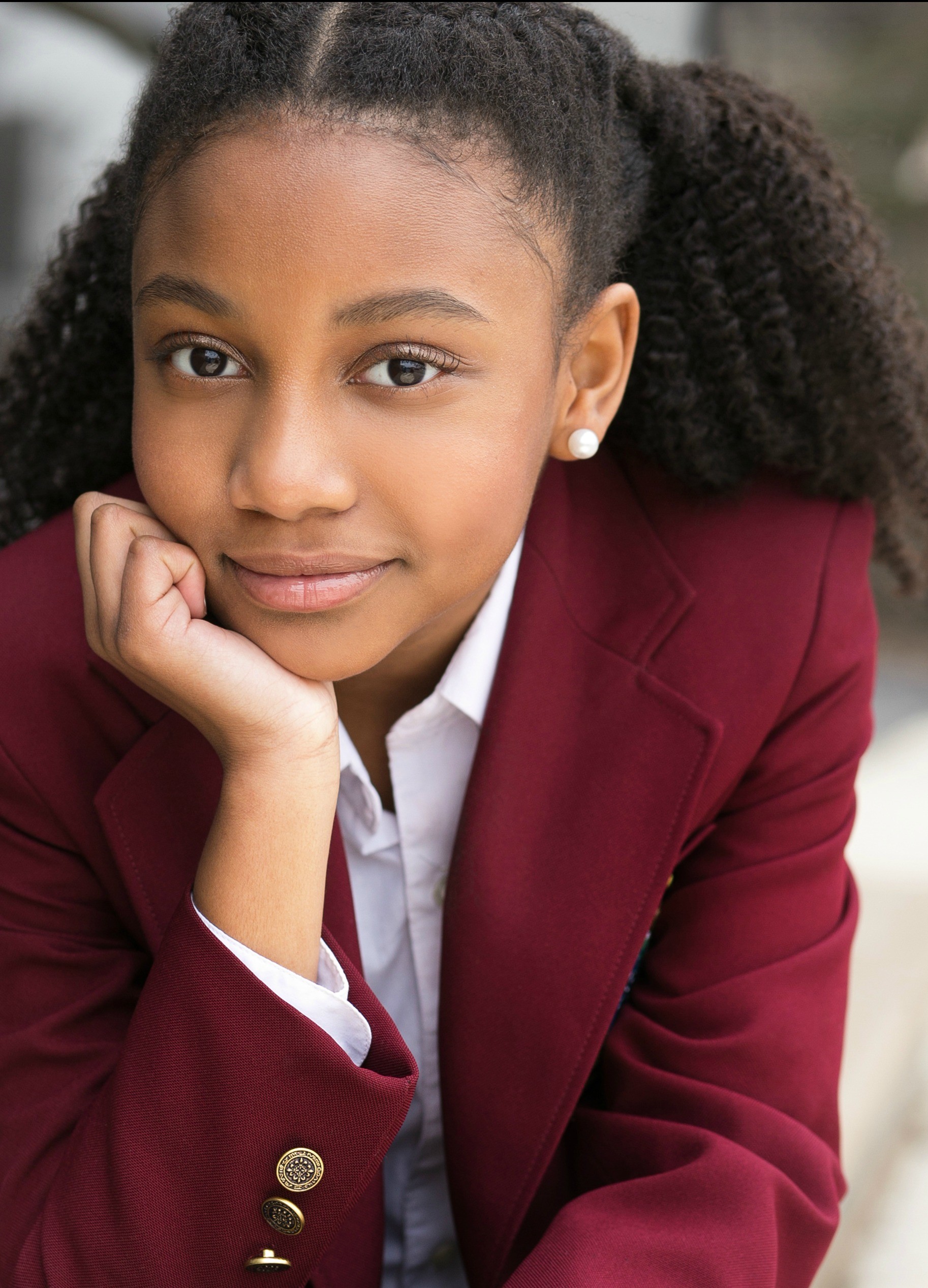 First 5 Videos Free (Click Here)
Does your child have a unique personality and a penchant for entertaining people? Have you ever thought to yourself, "Boy, that kid would make a great actor, dancer, singer, etc."
If the thought has ever crossed your mind, but you quickly cast it out, you might want to reconsider starting your child off in entertainment career.
I talk to a lot of parents who recognize that their child would be well-suited for a career in entertainment but have legitimate fears about exposing their kids to the industry:
My kid might get ruined by fame and money.

I don't want my kids chasing fantasies; they need to have a "real" career.

I'll probably get scammed.

I don't want my kid to feel rejected. I'd have to HURT someone who hurt my kid's feelings!

My kid has talent, but I'm not sure if they have "the look"

We live in the country (or some place far from the entertainment scene.) No chance of success for us.

I don't have the money or time to invest in this career. It's just too much!
What if I told you that your kid is more likely to make money in this career than become famous?
What if I told you that this career could be a means to an end (like college tuition, money for business ventures or any other dream your child has?)
What if assured you that there is a practical way to approach a career in entertainment and it doesn't always have to end in a waste of time or a fantasy chase?
Would you believe me if I said Hollywood needs ALL KINDS OF LOOKS, not just super-cute or a certain "type?"
If I could tell you the scams to avoid, would it help? What if you found out that the audition process would actually boost your child's confidence and prepare them for any career, whether they book the job or not?
What if I told you there are ways for your child to book work even if you live in the back woods of Kentucky?
What if you thought of your child's career like a business and not a money pit?
Would you reconsider?
Well, I'm prepared to tell you all those things and more!
You see, the world of entertainment is so much more that broken dreams and promises. It's actually a lucrative gold mine both on and off camera. Starting your kids off in entertainment could lead to so many more careers aside from singing and acting. There are directors, casting firms, people who score films, writers and so much more.
Then, there's the money they can accumulate from working, even if they never become famous. That money still spends and can lead to other opportunities for them!
If your child truly has the desire and the talent to be an entertainer, chances are is that they'll go for it anyway. Why not start them young to help perfect their craft and manage their money and develop their business savvy early on?
Why not be a helping hand, guiding force and source of protection for them while you can in this business?
Let' face it, a protected 12 year-old in the business would fare much better than a clueless 21 year-old, so get involved early on!