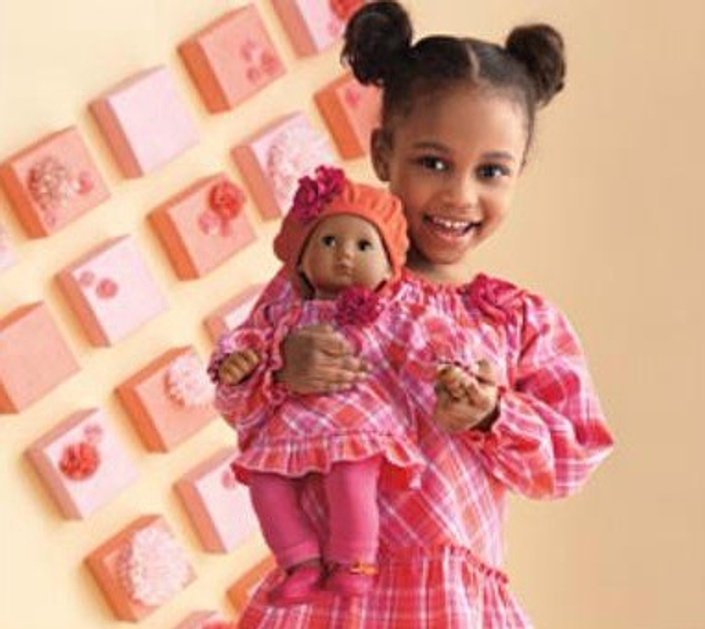 Kids & Entertainment Careers- How to Get Your Child Started
Everything you need to know about launching a lucrative career in entertainment for your child(ren)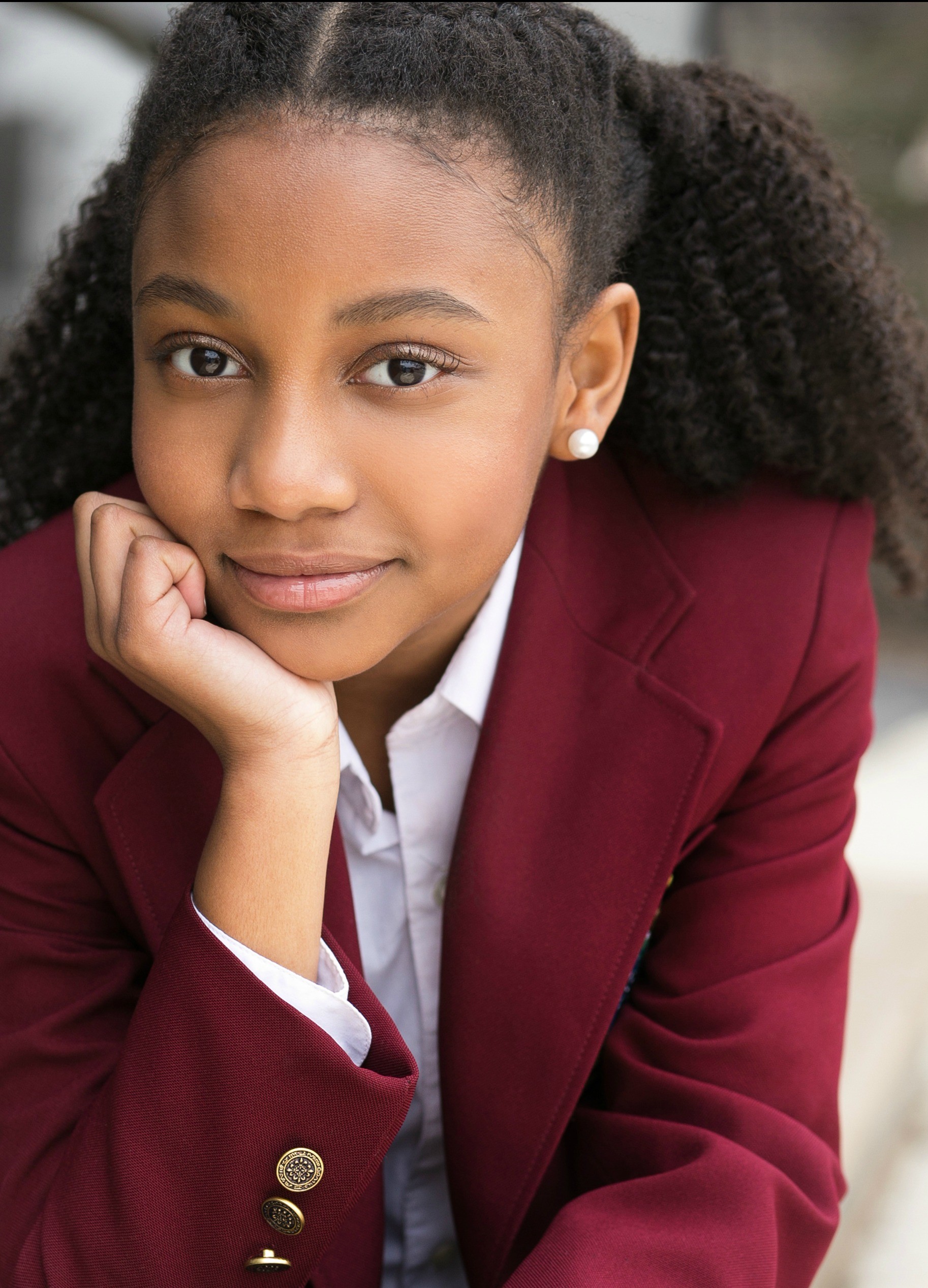 First 5 Videos Free (Click Here)
Does your child have a unique personality and a penchant for entertaining people? Have you ever thought to yourself, "Boy, that kid would make a great actor, dancer, singer, etc."
If the thought has ever crossed your mind, but you quickly cast it out, you might want to reconsider starting your child off in entertainment career.
I talk to a lot of parents who recognize that their child would be well-suited for a career in entertainment but have legitimate fears about exposing their kids to the industry:
My kid might get ruined by fame and money.

I don't want my kids chasing fantasies; they need to have a "real" career.

I'll probably get scammed.

I don't want my kid to feel rejected. I'd have to HURT someone who hurt my kid's feelings!

My kid has talent, but I'm not sure if they have "the look"

We live in the country (or some place far from the entertainment scene.) No chance of success for us.

I don't have the money or time to invest in this career. It's just too much!
What if I told you that your kid is more likely to make money in this career than become famous?
What if I told you that this career could be a means to an end (like college tuition, money for business ventures or any other dream your child has?)
What if assured you that there is a practical way to approach a career in entertainment and it doesn't always have to end in a waste of time or a fantasy chase?
Would you believe me if I said Hollywood needs ALL KINDS OF LOOKS, not just super-cute or a certain "type?"
If I could tell you the scams to avoid, would it help? What if you found out that the audition process would actually boost your child's confidence and prepare them for any career, whether they book the job or not?
What if I told you there are ways for your child to book work even if you live in the back woods of Kentucky?
What if you thought of your child's career like a business and not a money pit?
Would you reconsider?
Well, I'm prepared to tell you all those things and more!
You see, the world of entertainment is so much more that broken dreams and promises. It's actually a lucrative gold mine both on and off camera. Starting your kids off in entertainment could lead to so many more careers aside from singing and acting. There are directors, casting firms, people who score films, writers and so much more.
Then, there's the money they can accumulate from working, even if they never become famous. That money still spends and can lead to other opportunities for them!
If your child truly has the desire and the talent to be an entertainer, chances are is that they'll go for it anyway. Why not start them young to help perfect their craft and manage their money and develop their business savvy early on?
Why not be a helping hand, guiding force and source of protection for them while you can in this business?
Let' face it, a protected 12 year-old in the business would fare much better than a clueless 21 year-old, so get involved early on!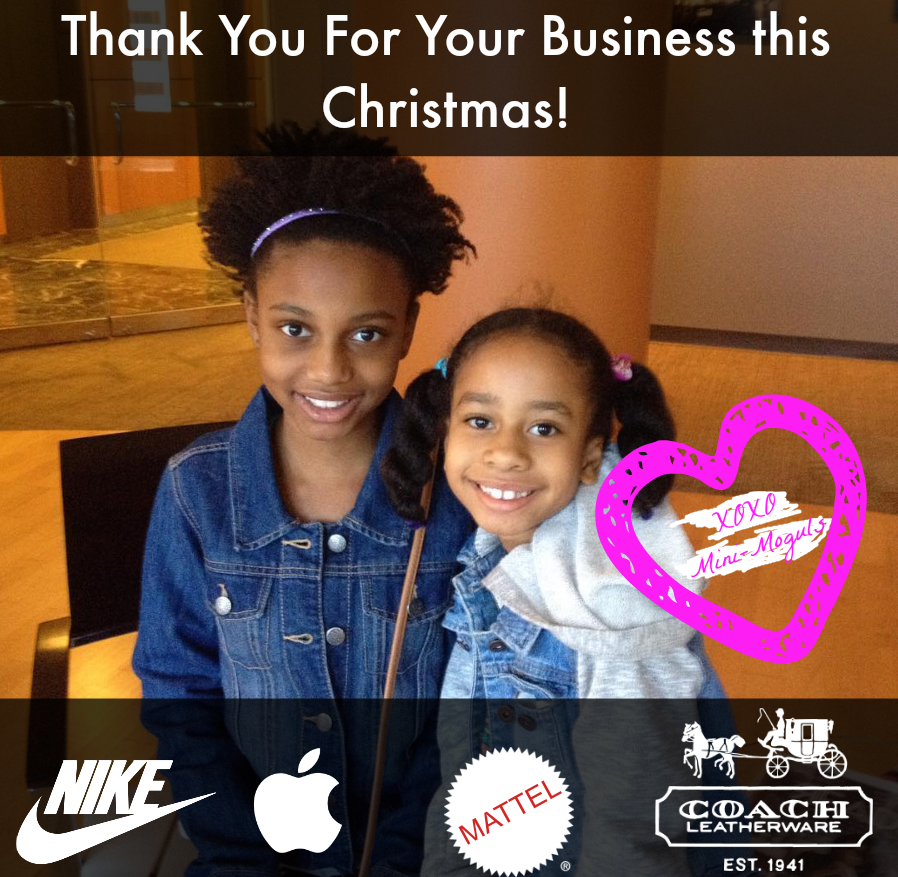 These are my two mini-moguls. They are thanking all the moms and dads out there who purchased their kids products for Christmas from these companies.
Why?
Well, they recently purchased a combined $7,000 in stocks and ETFs with their own money. They are 7 and 11 years old. This is one of many, many, many times they've logged into their brokerage accounts to buy stocks.
My kids get paid to act, model, sing and do voice-over work. You've never heard of them, yet they already have a substantial net worth at a young age.
Wouldn't it be nice to know that you could give your kids a jumpstart in a career they could pursue full or part-time and give them money to start off life as a debt-free citizen? Just think- college, a car, a home, a business PAID FOR IN FULL. These things could be covered if you start your kids off with a stream of income early-on in life for saving and investing.
If your kids are like mine, they probably want stuff all the time. Instead of saying, "We don't have the money." How about saying, "Let' see how we can work towards the money."
I've used this tactic with my kids and not only do they purchase their own gadgets, snacks and trinkets, my oldest once bought her own plane ticket to see a friend in Oklahoma! What's more is that my kids invest and give to charity regularly with the money they earn.
One way we've made all this possible is by allowing our kids to participate in paid entertainment jobs.
So many people have asked how to get their kids started that I created an eCourse to explain everything.
The Kids & Entertainment- How to Get Started course is for parents who are interested in starting their child's career in the entertainment arts. If you are not sure how to get going or are unfamiliar with how to break your child into the world of paid entertainment, this course is for you.
If you think your child has amazing talent, but don't want them to be "ruined" by fame and fortune, you'll definitely want to pull up a chair and hear what I have to say. I'll walk you through all the steps it takes to go from agent, to audition to job and become famous. The chances of fame are so slim, that you'll feel better about at least giving your child a fighting chance in entertainment. The chances of amassing wealth in entertainment are actually much greater than becoming famous then falling in with the wrong crowd!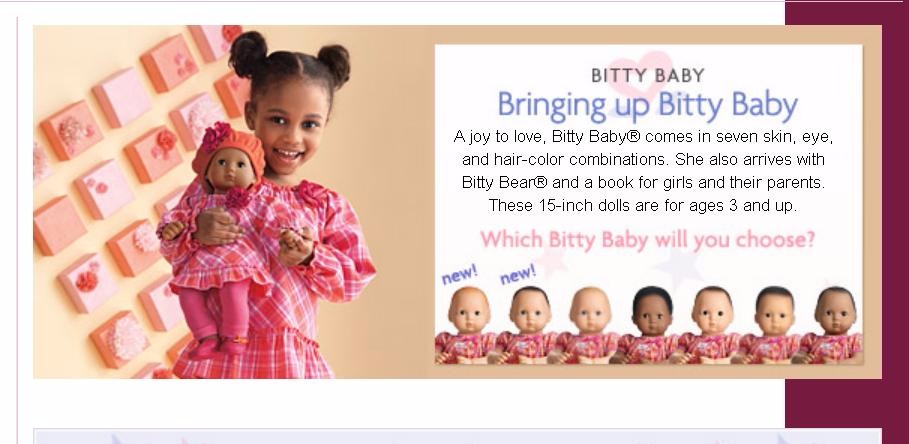 After taking this course, you'll know how to:
Choose the right agent for your child based on sector and geography

Discern if your child really has the talent and desire to be an entertainer

Avoid fraudulent services provided by scam artists preying on desperate parents

Help your child deal with audition fatigue and rejection

Know what to do when your child can't get an agent or is not getting booked consistently

Find classes and enriching opportunities to help hone your child's skills in order to be more marketable

Stay on top of important paperwork to make sure your child(ren) can be booked & paid without an issues

Navigate large markets like New York, Los Angeles, Chicago and Atlanta (hint: you don't have to live there!)

How to advance your child's career without making them vulnerable to "Hollywood Ruin"

Manage money and keep reserves for travel, grooming, lessons, etc.

Know if you really have the time, patience and resilience to promote your child's entertainment career

Set a goal for prominence factor i.e. Do we just want extra college $$$ or is the goal complete fame and stardom?

How to discern if this career path will work for your child AND your family.

How to obtain representation for your child both locally and in larger markets and includes tips on recording auditions if you don't live in or near a large TV/film market.

How to get your child started in voice acting if they are camera shy or you don't want them too "exposed" just yet.
Not getting results? No problem. I'll show you what to do if your child can't get an agent or book jobs along with how to effectively market your child's skills and abilities.
This eCourse includes over 2.5 hours of course content plus 5 bonus modules that include how to create a resume (with a template you can use,) how to submit for projects without an agent, getting into voice-acting, business tips and more.
Your Instructor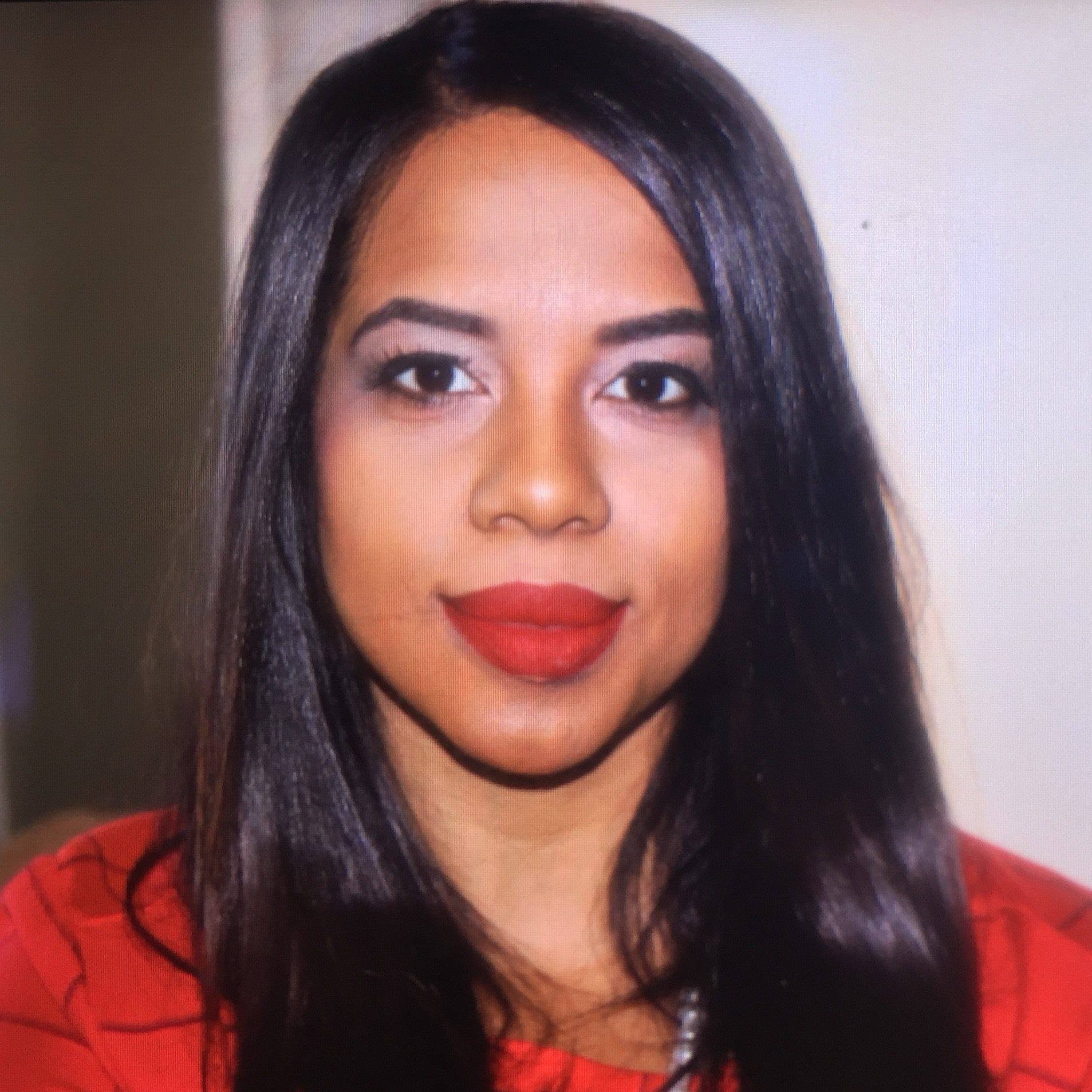 Aja McClanahan is a personal finance and entrepreneurship writer. Her family got out of over $120K in debt by budgeting and increasing their income with several businesses. She now writes regularly about personal finance and online entrepreneurship at www.principlesofincrease.com and various other online publications.
Course Curriculum
Section 1: Welcome to the Course!
Available in days
days after you enroll
Section 2: Why You Might Want Your Child to Be an Entertainer
Available in days
days after you enroll
Section 3: Is a Career in Entertainment Right for Your Child and Your Family?
Available in days
days after you enroll
Frequently Asked Questions
When does the course start and finish?
The course starts now and never ends! It is a completely self-paced online course - you decide when you start and when you finish.
How long do I have access to the course?
How does lifetime access sound? After enrolling, you have unlimited access to this course for as long as you like - across any and all devices you own.
What if I am unhappy with the course?
We would never want you to be unhappy! If you are unsatisfied with your purchase, contact us in the first 30 days and we will give you a full refund.